Better Business. Today.
We create powerful software, specific
to your needs.
Make your life easier through professional software development.
Trusted by industries and professionals
across New Zealand, Australia and the English speaking world.
Government & Public Sector
Canary operates in this demanding sector by developing systems to increase efficiency, reduce costs and provide accessibility to information. Working with New Zealand's export industries and health and research sectors we have been able to help these organisations streamline activities and provide better service.
Projects completed by Canary in this sector include systems for:
Electronic Data Interchange (EDI)
Purchase & Order Management
Inventory Tracking & Management
Health Data Management
Export Tracking & International Quota Management
Manufacturing & Industry
Canary's knowledge of systems design and development provides a solid platform for developing software systems that push the limits of current manufacturing and industry norms. Software can manage processing functions, assist with decision making, reduce bottlenecks and increase throughput.
Including:
Process Management Systems
Timber Grading & Sorting Machines
Software Management for Laser Cutting Operations
Health & Healthcare
Canary's work with health related projects has provided means to allow these high priority organisations to drive efficiency, in efforts to provide better services for patients.
Projects in this sector completed by Canary include:
Disease Monitoring Database Systems
Centralised Data Management
Values Assessment Systems
Professional Services
Canary supports professional services with custom-made software systems for specific service delivery, as well as time-billing systems and software innovation.
See also: Canary Live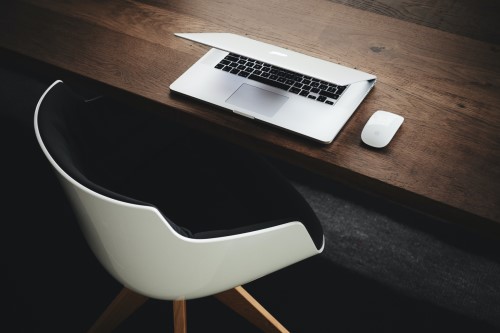 Startup & Emerging Companies
Many new ventures rely on innovative software as the framework for their business offering. In many cases, for domestic projects, accelerated growth is available through grants from Technology New Zealand, in order to achieve innovative new business models with demonstrable payback.
Examples of successful start-up software innovation:
MoleMap Centralised System (MoleMap NZ Ltd)
The Values-Exchange (VIDe Ltd)
PIR System (Safety Step International Ltd)
We work with a range of industry standard languages and tech.
And many more.