Developing professional software and solutions
specified exactly to your requirements.
Software Innovation
Custom software is a powerful driver for business success: with improved product & service offerings, stream- lined business intelligence, faster operation, and greater automation.
Web Applications
Give your business a flexible productivity tool using web-based software. Benefit from cross-platform compatibility and minimise your administrative and maintainance overheads.
Data & Databases
Effective organisations rely on powerful information. Canary can help you design and implement the database system you need to meet your requirements.
Systems Consulting
Canary consultants work with management, with target users and other project stakeholders, to analyse requirements and design effective, appropriate solutions to meet the desired project objectives.
Software Support
Canary provides IT support services for clients locally and abroad, for more information, visit the IT support information section. If you are a Canary account customer requiring support, please visit the support area.
Web & Email Hosting
Canary provides managed hosting services, specialising in high performance ASP.NET application and database hosting from data-centre locations in New Zealand, Australia, United Kingdom, and North America.
Trusted by leading industries and professionals across New Zealand and throughout the world.
We work with a range of industry standard languages and tech.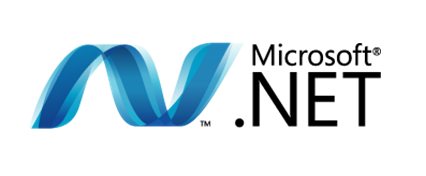 And many more.
Learn More